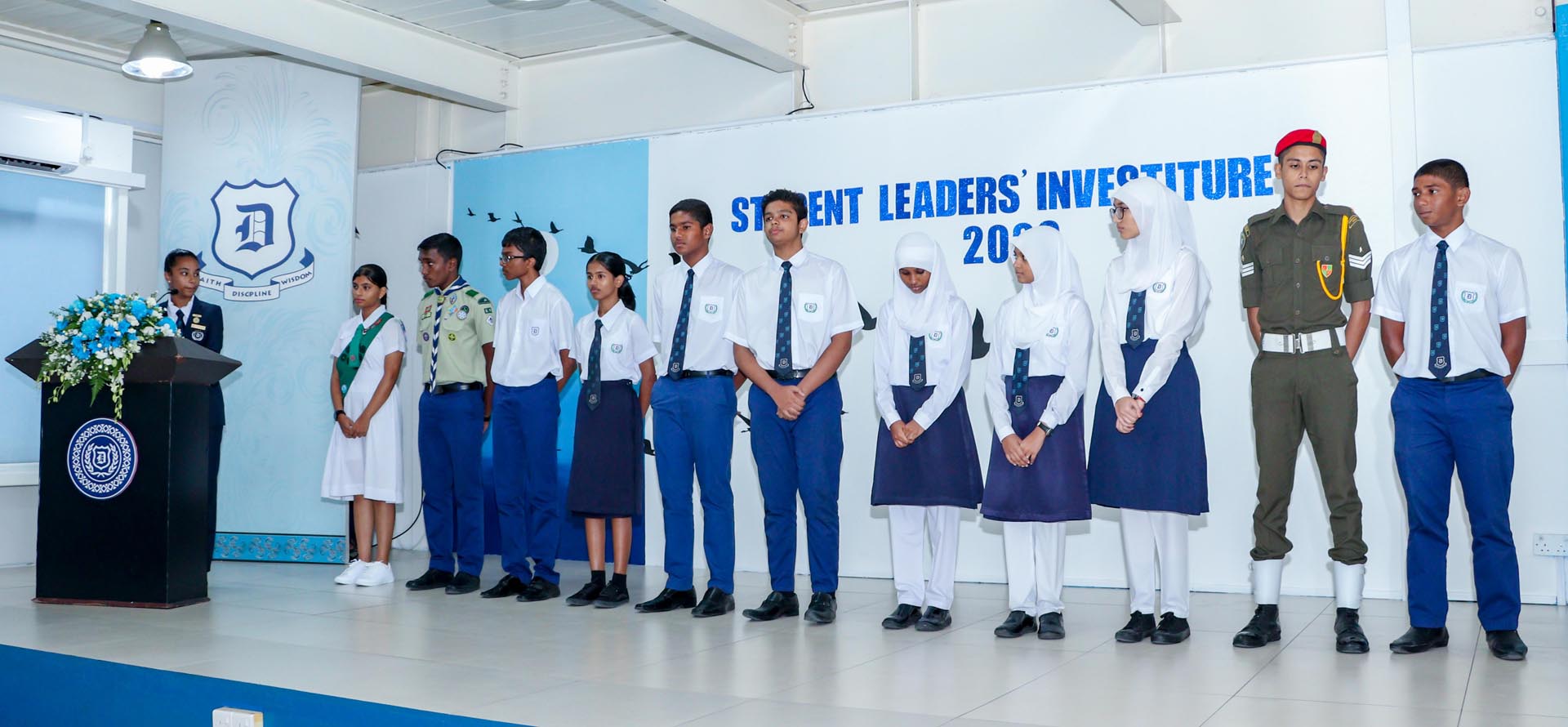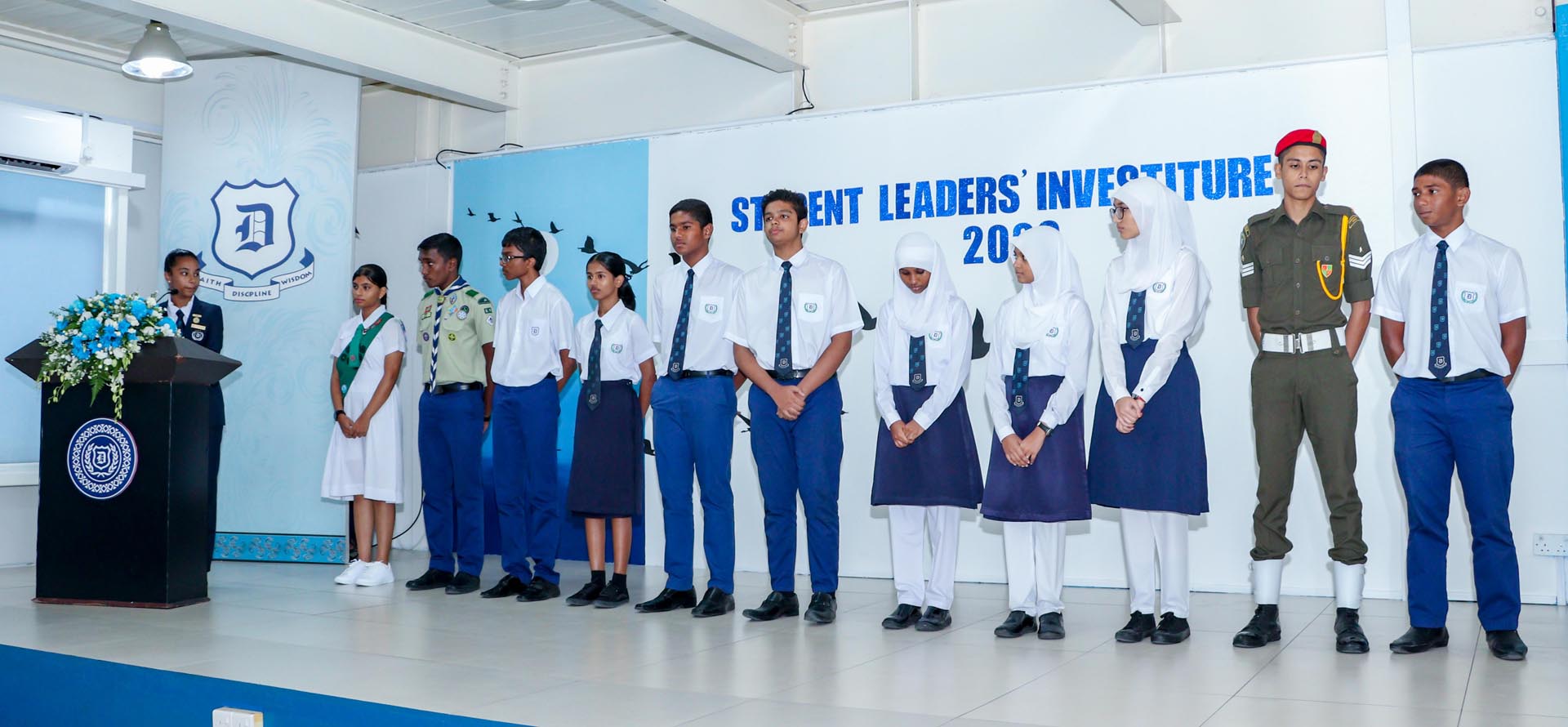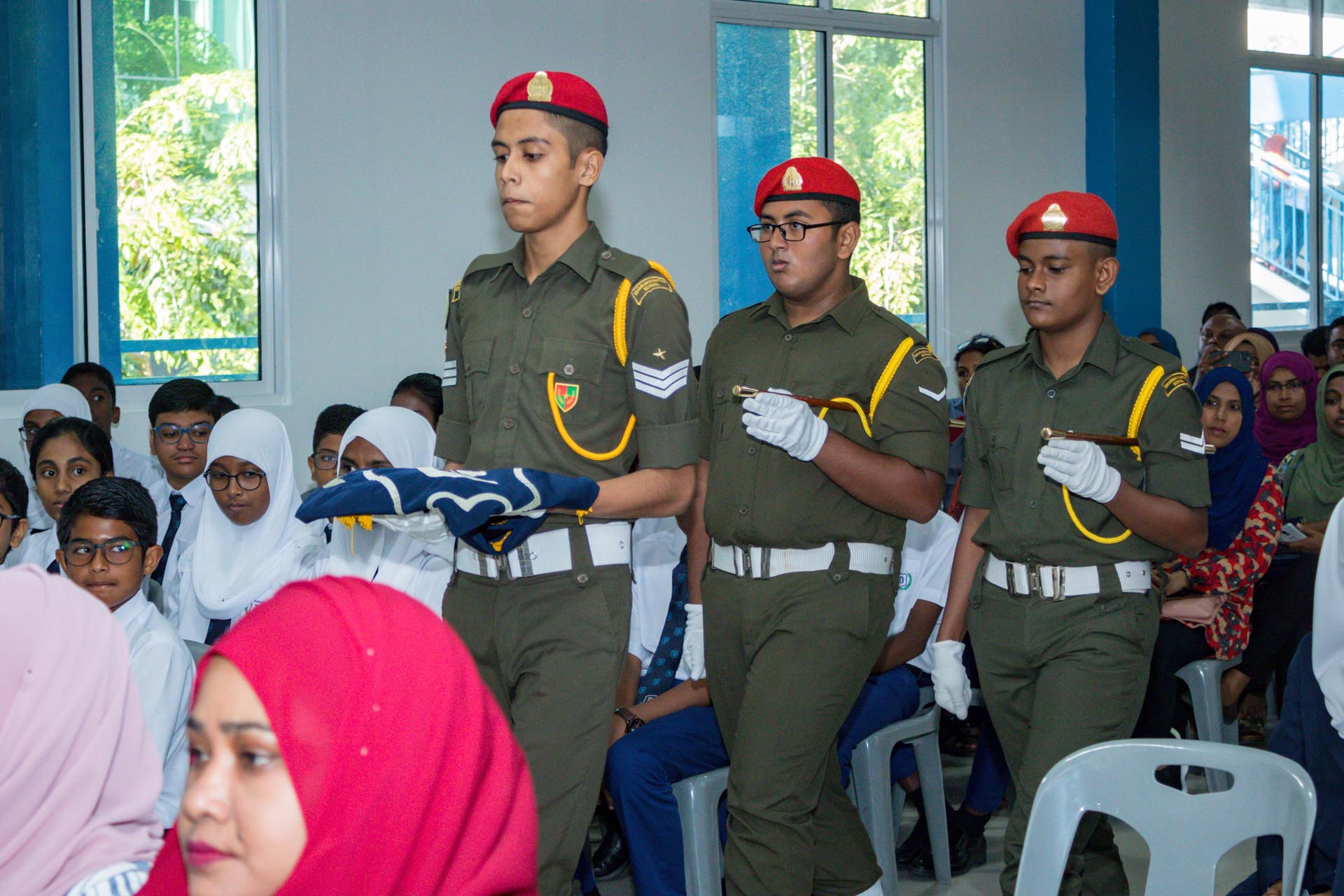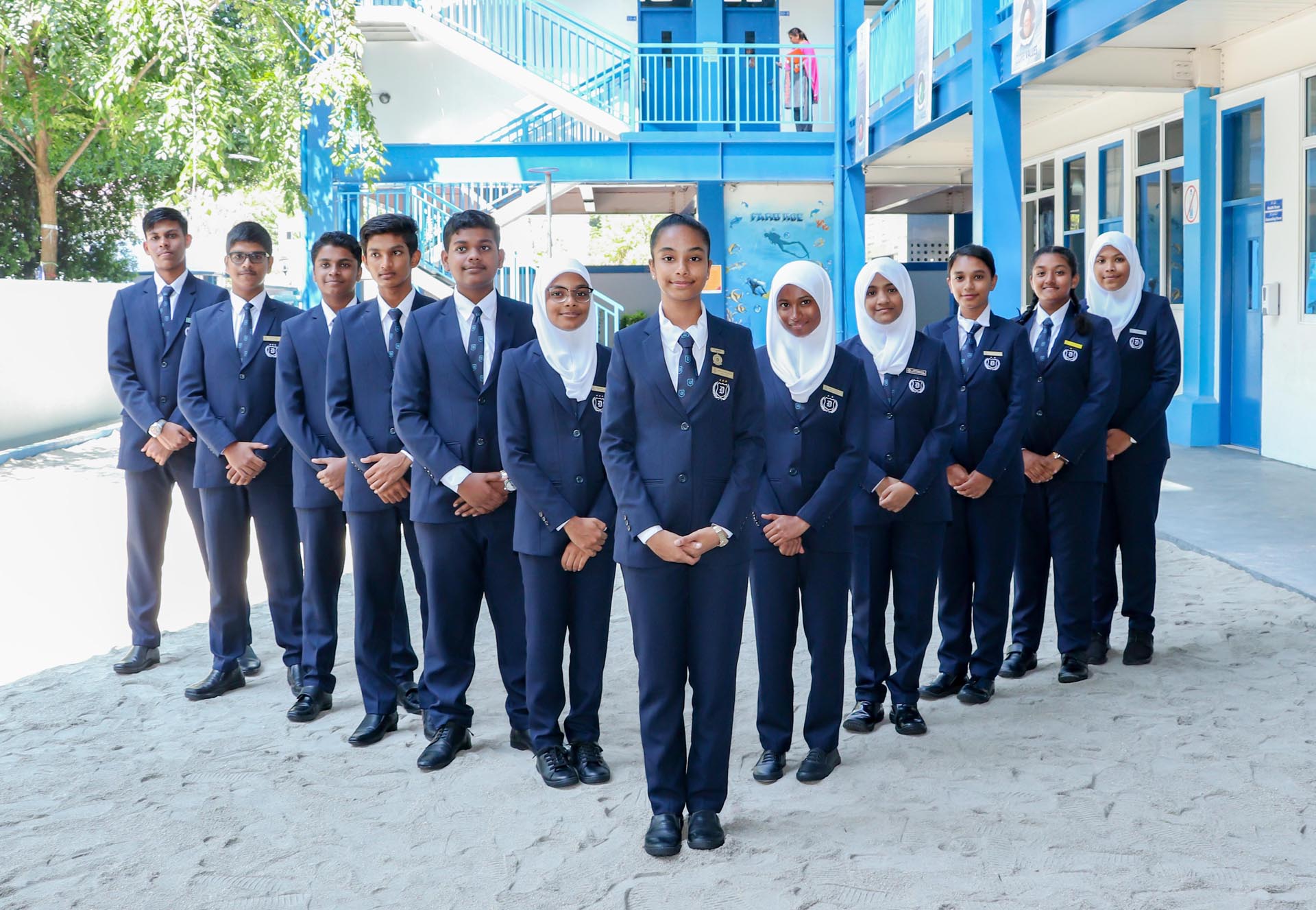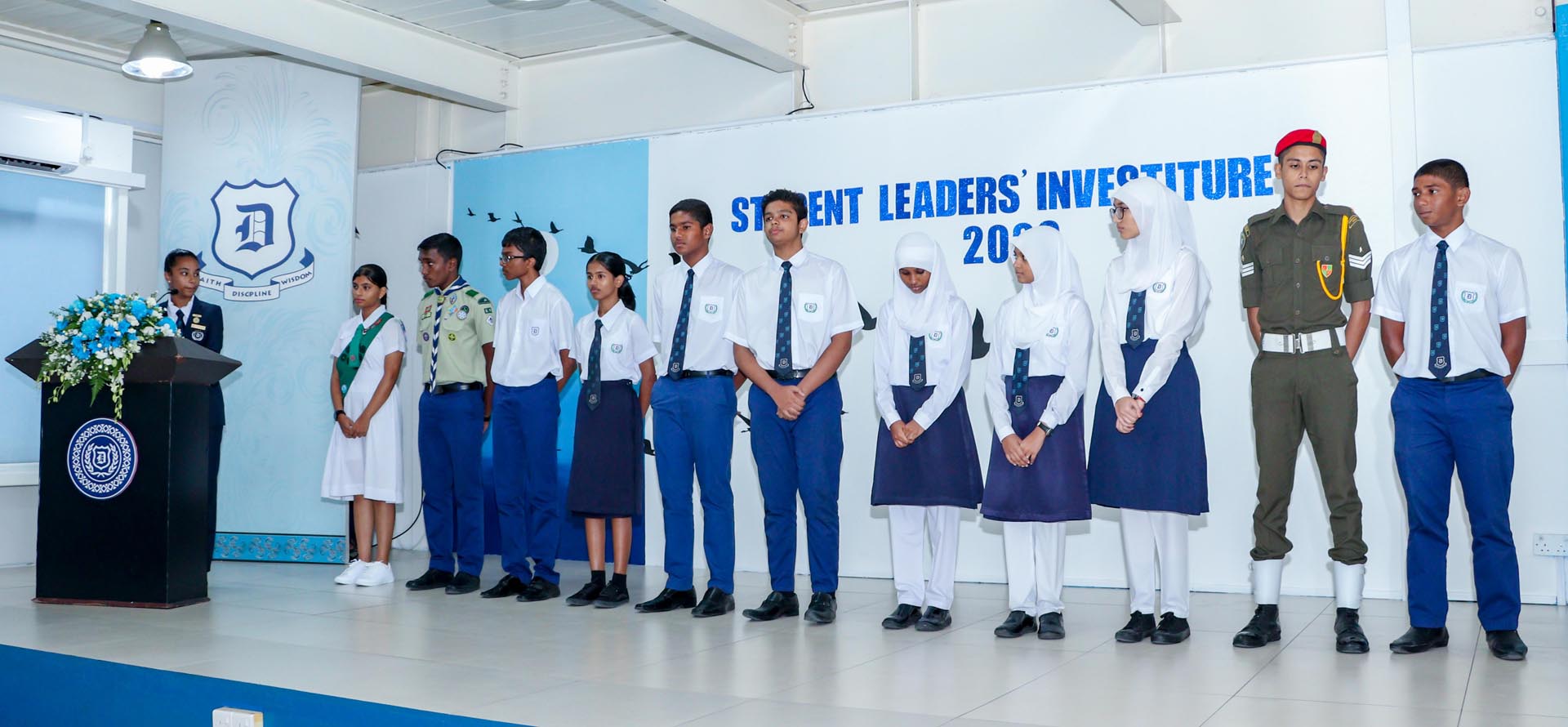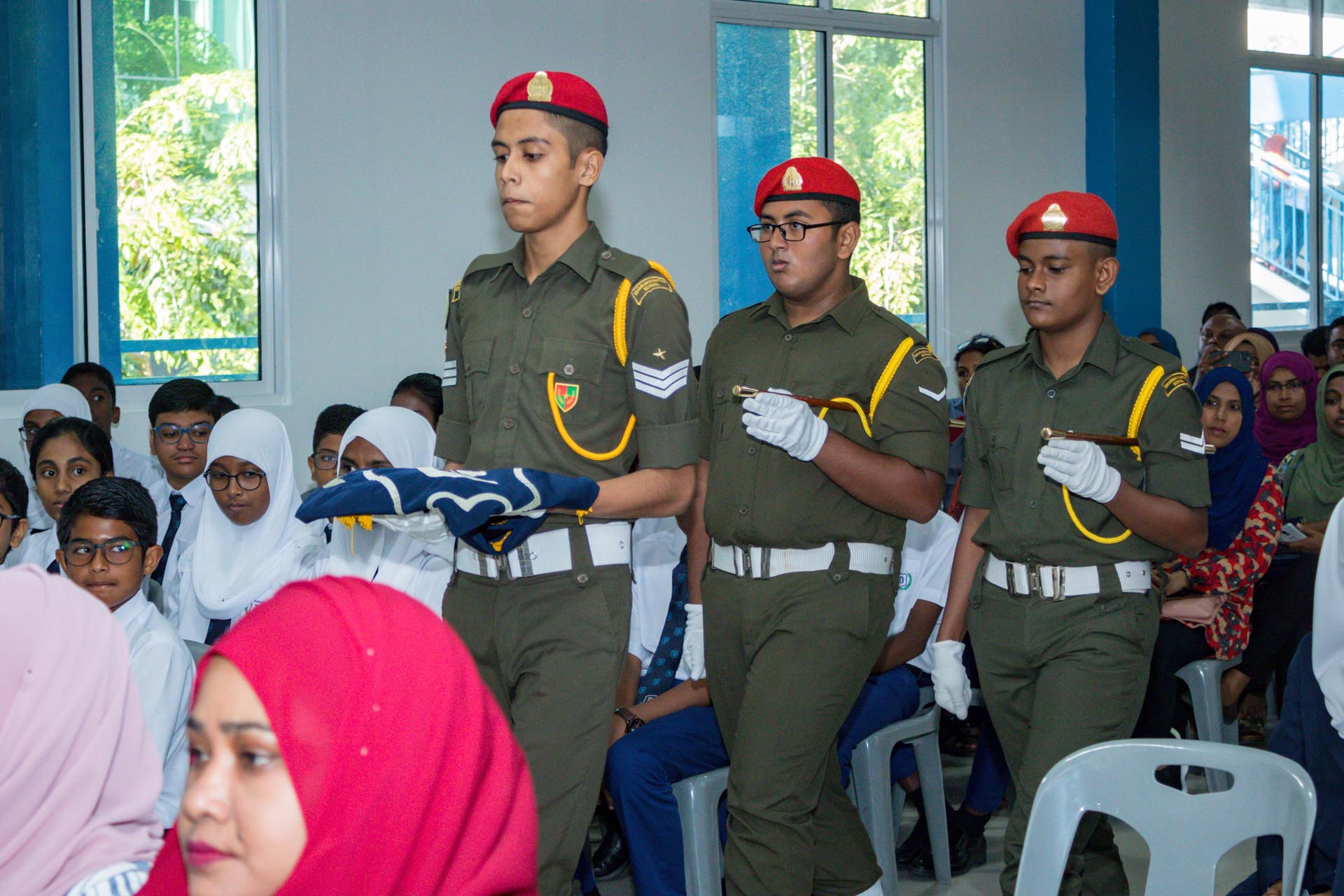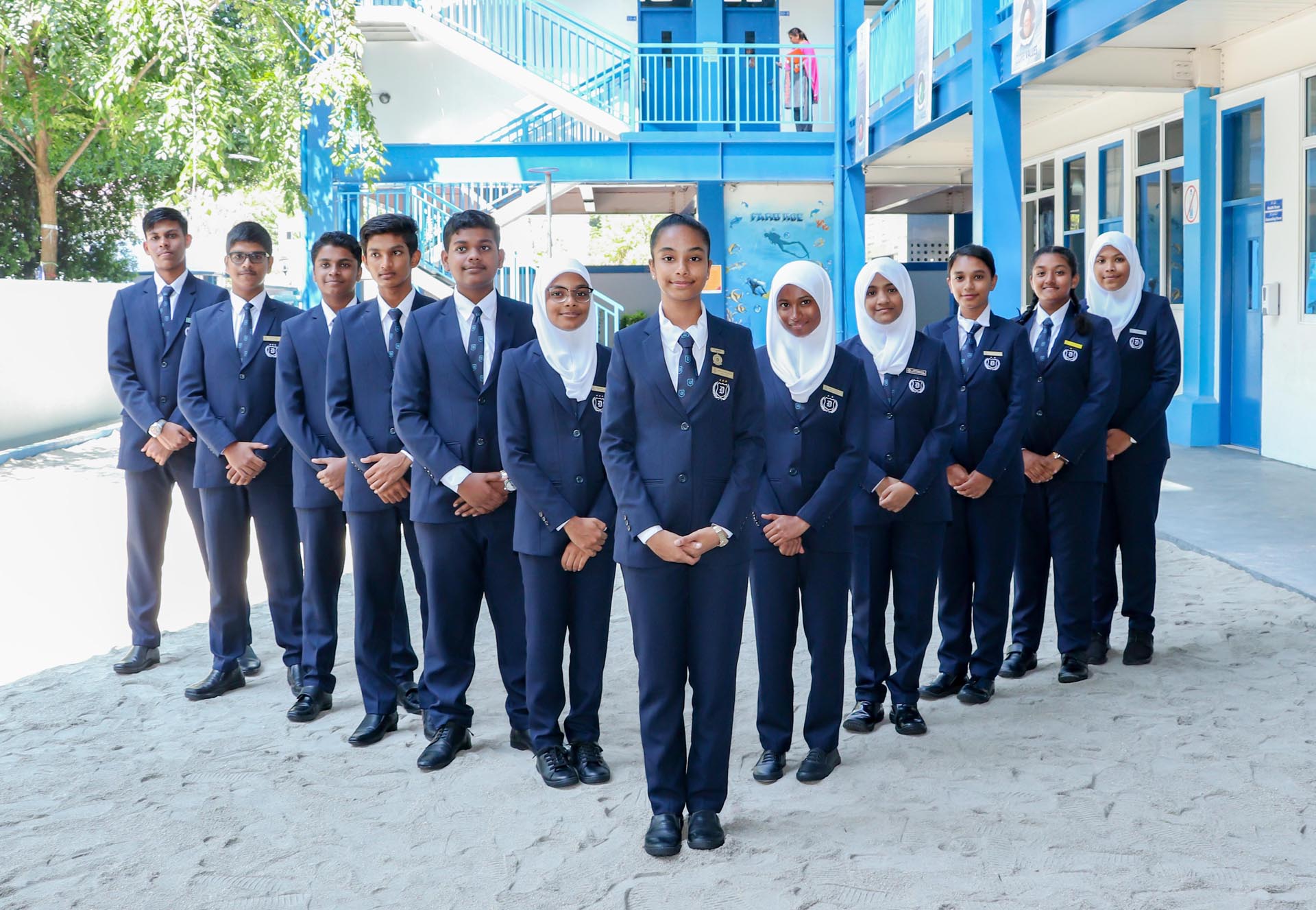 Introduction
The school is named in remembrance of Dharumavantha Rasgefaanu who converted the people of Maldives to Islam in 1553 AD. Dahrumavantha has a short but proud history since its inception in 2002.
Dharumavantha School serves a student population of roughly 650 comprising of Grades 1 to Grade 10. Students here are offered an extensive number of academic, curricular and co-curricular programs creating countless opportunities.
At Dharumavantha the primary focus is to develop and equip our students to be morally upright, academically sound and responsible for the challenging and fast changing world. We provide a varied curriculum that caters for the needs of the students, making opportunities for each individual to develop skills and aim for their best in academics and sports.
The schools staff is friendly, cooperative and well qualified to pursue their duties in achieving school goals. They have cordial relationships with fellow staff, students as well as parents.
A great contributor to the schools greatness is the strong support from the parents, school board, school personnel, and other education related institutions. The collaborative effort among all the constituents is critical to our advancement.
We value to SHARE our ethos by being Sincere, Honest, Accountable, Responsible and Excellent in all spheres of work.
Once again, we welcome you to this site and hope you find this website useful.